If you are like the thousands of other people who are using WooCommerce for their WordPress online store, it is important to keep your site running smoothly. Nothing can hurt your conversions as much as a website that loads slowly, or even worse, doesn't load at all.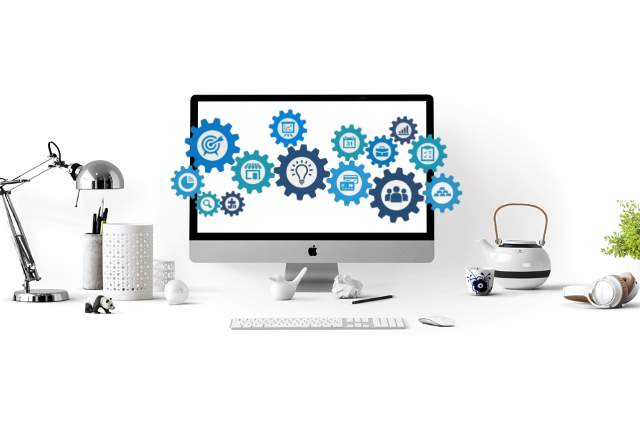 Here are a few tips that you can use to ensure that your site is running at its optimum level at all times.
Updates
The WordPress engine will keep the core of your website up to date for you. However, you will need to make sure that your plugins and themes are kept up to date as well. Updating both your themes and plugins is important. Security and functionality are being improved regularly, so missing even one of the available updates from WooCommerce could mean that your site is not running as well as it could be. It also may not be as secure as possible. If you miss several updates you may be missing out on important security, efficiency and functionality improvements.
Use Staging to Test Changes
There are many plugins and extensions available for WooCommerce; the makers of WooCommerce develop some of them, but many are developed by third parties. While the plugins developed by WooCommerce are guaranteed to work with the latest version of the plugin, the plugins developed by other independent developers may not be. When you are updating your site always test it in a non-production environment, or staging site, first.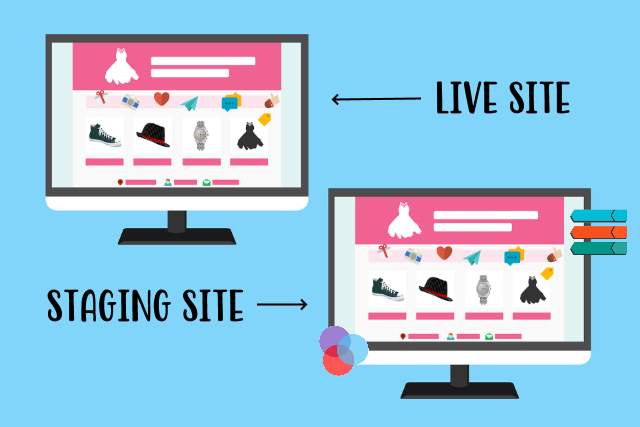 This is important in order to make sure that any changes will work with your current version of WooCommerce. If your staging site crashes, try disabling third party plugins first to see if that fixes the issue. If this works you should contact the developers and tell them the plugin is not working and ask when it will be compatible with your version of WooCommerce. Using staging to make changes first will ensure that your site is always ready for your customers.
Some hosting companies offer free or paid staging environments. It's best to test on the same host as your live website, since servers are set up differently from host to host, and what works on one may not work on another. This is something you might want to keep in mind when looking for a hosting company for your Woocommerce site.
Clean Up Earlier Implementations
Once you have everything updated, the next step is to get rid of any old payment integrations, old products, or other configurations or settings that are not accurate any longer. Any plugins that you are not currently using should be deleted as well. These processes could be slowing down your site. Keep your site clean and simple so that your customers will get the best experience.