If you have set up a website using WordPress and you are planning on selling something, chances are that you have heard of the plugin WooCommerce. This plugin was designed to be used by online merchants, shops and stores who have a website powered by WordPress. Simply put, WooCommerce turns your WordPress blog into a store.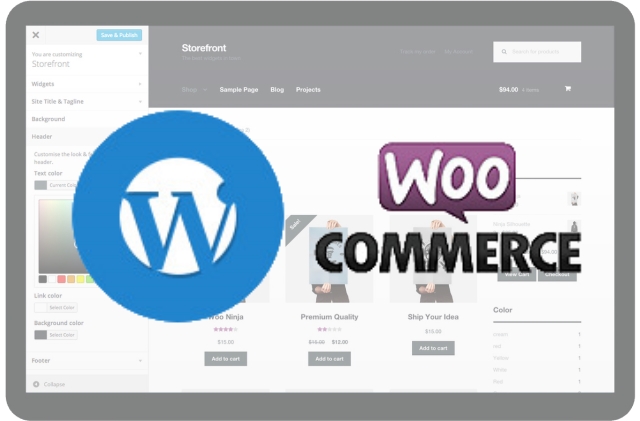 History of WooCommerce
WooCommerce was launched in September of 2011 and since its launch has quickly become one of the most popular eCommerce plugins available. The main reason that this plugin is so popular is because it is extremely easy to install and begin using. It is probably the easiest eCommerce shop plugin to get started with on WordPress.
The plugin was developed by Jay Koster and Mike Jolley, who were developers working at Jigowatt, were hired by WordPress to develop a plugin that would make it easier to develop eCommerce sites.
By August of 2014 almost 18% of the eCommerce sites online used WooCommerce. This number grew to over 30% in 2015.
In May of 2015, it was announced that Automattic, the company that develops WordPress, had acquired WooCommerce. At that time, WooCommerce was powering approximately 600,000 storefronts. By April 2016, there were over 1 million active installations of WooCommerce. In August 2019, the website BuiltWith.com reports over 3 million sites using WooCommerce.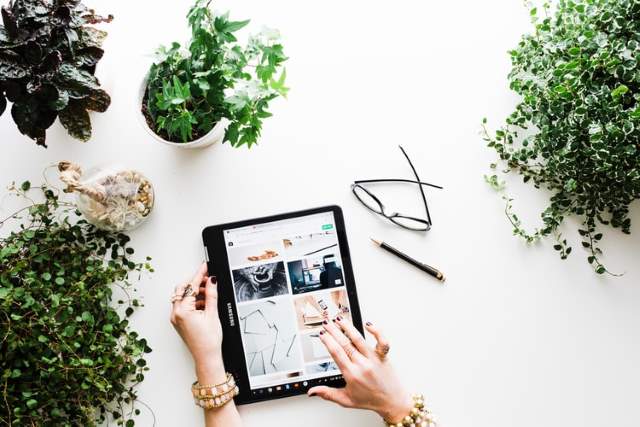 Using WooCommerce
WooCommerce is free to use and allows you to easily sell anything on your website. It integrates easily with WordPress, making it a great choice for your online retail store. WooCommerce provides a solution for both developers and store owners to maintain complete control over their website transactions.
Using the plugin allows you to sell any type of goods both digital and physical. You can easily offer different varieties of your products, create multiple configurations, and provide instant downloads to your consumers. It is even possible to sell affiliate goods from other online marketplaces with WooCommerce.
Premium Extensions
While the basic version of WooCommerce is free to use and offers a lot of flexibility, there are also premium extensions available that will allow you to do even more. Some of the premium extensions will allow you to provide memberships, create recurring subscriptions, and offer bookings. It is also possible to offer member discounts for digital downloads using WooCommerce.
There are extensions offered by WooCommerce itself (as WooThemes) and because of it's overwhelming popularity, many 3rd party developers have extensions as well.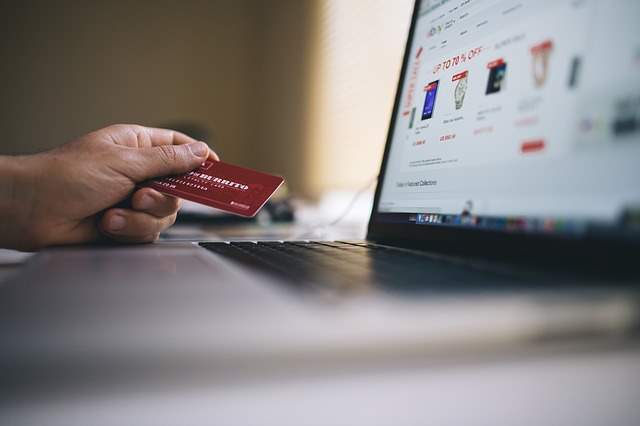 Overall, if you are looking for an all-around solution for your eCommerce store, WooCommerce is a great option. This plugin provides an easy to use solution that will integrate seamlessly with your WordPress account. It will provide you with complete control of your store, including taxes and customer accounts as well as keeping track of your inventory. You can change the design, your extensions, and your settings as needed, making everything completely under your control.