WooCommerce is one of the many free plugins offered for WordPress websites. It is an eCommerce platform that lets you transform your WordPress website into an online shop that offers physical products, digital downloads or even services.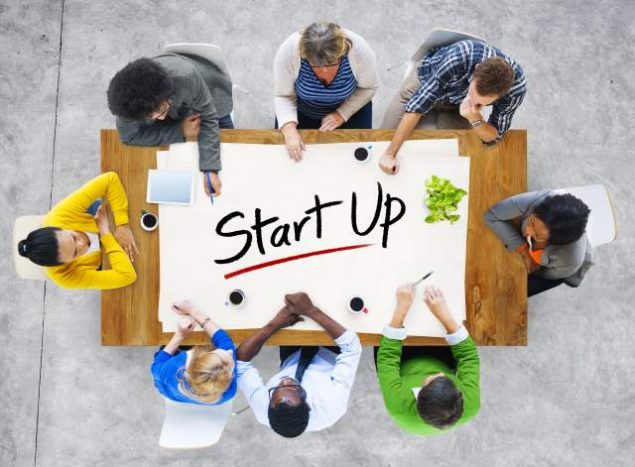 Unlike some free plugins that don't deliver what they promise, WooCommerce is a user-friendly plugin that offers a ton of features. This is one of the reasons that many startups use WooCommerce. Here are some other reasons why WooCommerce is probably the best choice for your startup eCommerce site.
1. It's Free
If you are just starting out chances are you may not have a very large budget. WooCommerce is free to use. There are some premium extensions that do cost money, but they are not necessary in order to get started, and can be added on as you build up your business.
2. Seamless Integration
If you are using WordPress for your website, WooCommerce will integrate seamlessly with your site making it easy to get started right away. Because it is a WordPress plugin, you will recognize the dashboard.
3. Flexibility
WooCommerce provides you with a large amount of flexibility from the start. Also, you don't need to have a lot of technical knowledge in order to use the plugin. WooCommerce makes it easy to categorize, provide sale prices, and create independent attributes for each of your products. You will be able to sell virtual, physical, or downloadable products from your site.
4. Professional but Simple
While WooCommerce is free and user-friendly, this does not mean that it's not a professional solution for your eCommerce needs. You will be able to track orders, view any open or past orders, manage your inventory, provide coupon codes to customers, and so much more. This plugin provides you with everything needed to create a professional eCommerce website.
If you have a startup company and have been looking at eCommerce solutions, chances are that you have found many different plugin options from which to choose. The problem with many of these plugins is that they are expensive and as a startup may not be within your budget. WooCommerce can be downloaded for free, allowing you the option to get your business off the ground immediately. It is easy to use and provides a professional solution with no cost.